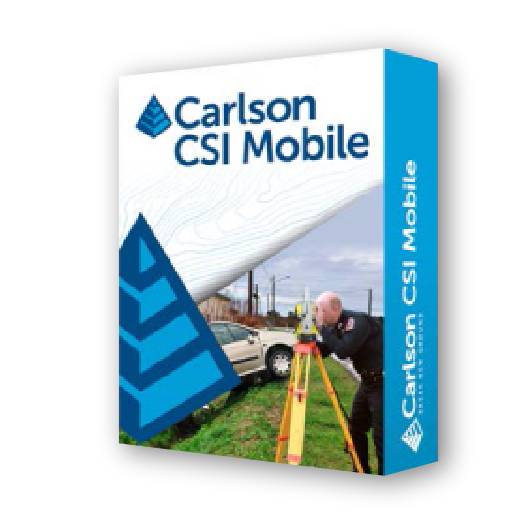 Carlson CSI Mobile
Measure and map crime scenes or traffic accidents with Carlson's CSI Mobile and its companion CSI Office software solutions. They are ideal for use by city and county police departments, State Police and consulting firms engaged in accident reconstruction
Both easy-to-learn and easy-to-use — all commands appear in one menu — Carlson CSI offers a library of more than 40,000 automobile makes and models. This allows those recreating an accident scene to draw undamaged cars with only two field shots, based on the actual dimensions of the car. Illustrations of damaged cars can be created based on field shots of the damaged area only.
Draw linework in the field
Save field shots by extending or joining any point on existing lines
Easy "Move Up" and "Offset" commands
Accident Report as Text File based on car make and model
Carlson CSI Mobile and Office is designed specifically for police departments with valued input from the Cincinnati Police Department in its development.