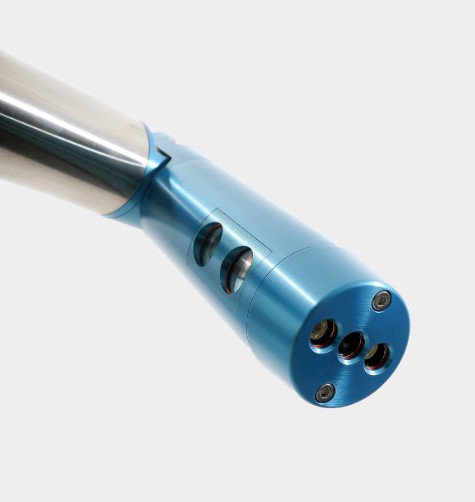 Carlson C-ALS
C-ALS (Cavity Auto-scanning Laser System) is a unique specialist underground laser cavity monitoring system that enables mapping of previously inaccessible parts of mines, safely and quickly.
C-ALS cavity monitoring system can be used in a wide range of applications, where an inaccessible void exists and accurate data is required to monitor excavations, assess risk or design solutions.
Once deployed, C-ALS gives more detailed, accurate data than alternative technologies, such as ground-penetrating radar, and is the only borehole-deployable laser solution on the market.
Description
Plan new projects: Assess risk, design solutions based on accurate underground data, add C-ALS data to your existing maps and devise new programmes of work.
Transform productivity: With accurate maps of voids, you can design plans, which allow for efficient mining or constructio projects.
Improve safety: Map inaccessible underground areas to ensure operations keep employees safe.
CARLSON INSTRUMENTS:

---
DOWNLOADS: